Packaging
This non-dairy whipped topping needed a modern look to justify its higher price point, but also one that maintained the playfulness of the category.
This won an American Graphic Design Award in 2010.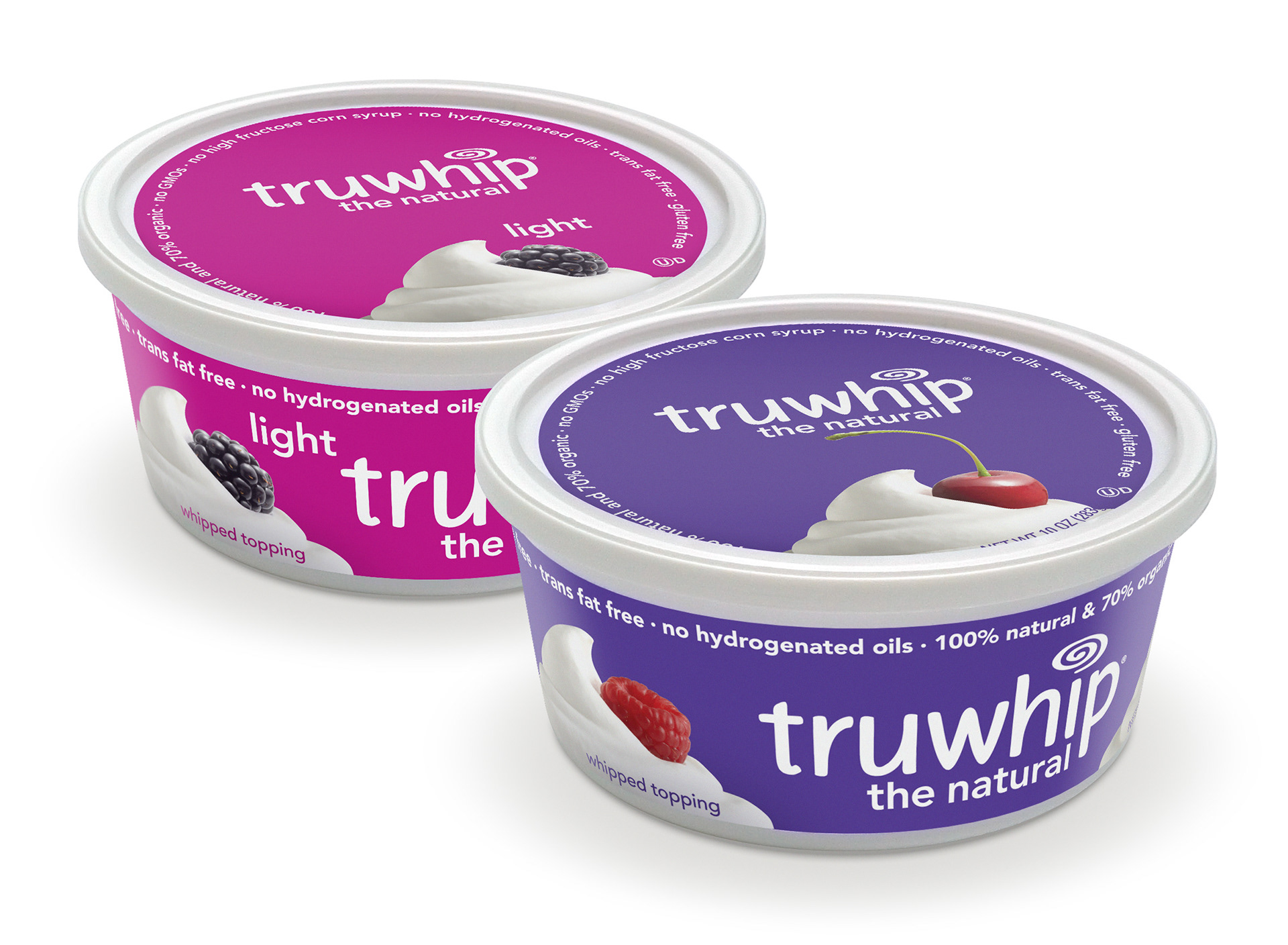 truwhip Website
To relaunch truwhip's website, we started with the brand's positioning—not your mother's whipped topping—and grew it into a new look. Now the site was playful, quirky, current, and—with the help of a bunch of new photography we directed—very appetizing.